Many years ago we embarked on an "insider's restaurant guide" but have never finished it properly to a high standard.
Which is why we are very pl;eased that a friend has finally written the island restaurant guide that we always meant to.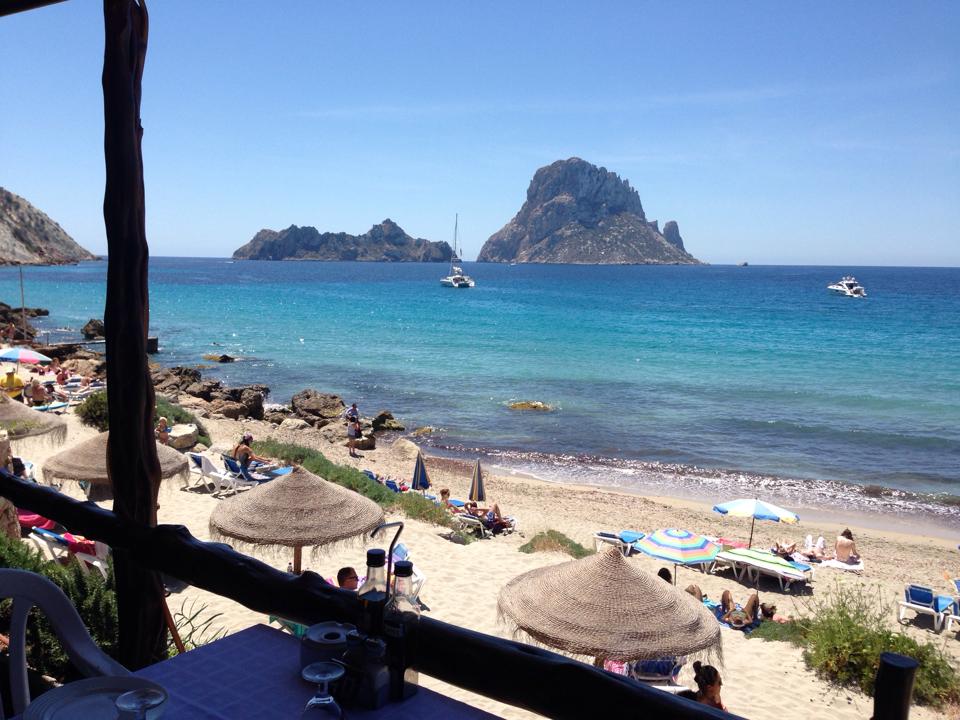 It really is a work of love, having visited and reviewed every quality restaurant and beach bar on the island, and included all of the best and classic favourites, plus quite a few you may not have heard of.
They have also sorted and arranged them by location, and ease of access to their summer holiday villas, and included all telephone numbers, websites and booking details.
so with that and the other Ibiza guide .. sorted.
{ 0 comments }